Reconnecting spaces of the Natura 2000 Network with living sheeptrails
Relevance of the project actions
NEW SAMPLING CAMPAIGN IN LIVESTOCK TROUGHS AND PONDS OF THE "CONQUENSE" DROVE ROAD TO COMPLETE THEIR CHARACTERIZATION
We carried out a second sampling campaign of the ponds and drinking troughs of the Cañada Real Conquense to complete the collection of samples and measurements that allow characterizing the quality of the water, the macroinvertebrate, amphibian and aquatic plant communities linked to these water supply points.
During the month of November, researchers from the UAM have visited the different water points inventoried along the Cañada Real Conquense. In each of the points, the morphology of each trough and / or pond has been described and instantaneous measurements of the physical-chemical quality of the water have been made (dissolved oxygen, conductivity and pH), using automatic probes. In addition, water samples were collected to later analyze the nutrients dissolved in the water (ammonium, nitrate and phosphate) in the laboratory. With these measures, an analysis of the chemical quality of the different bodies of water can be carried out.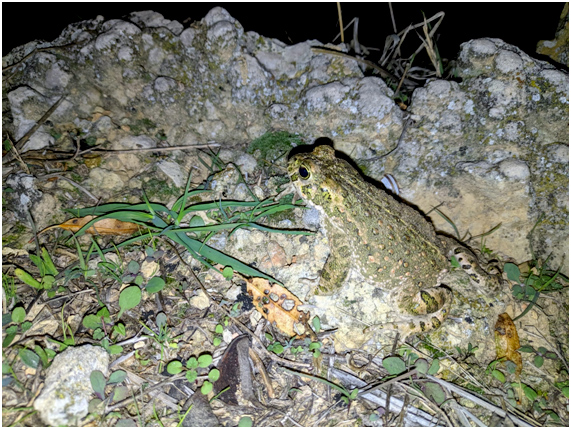 At the same time, samples of invertebrates and aquatic plants were collected and identified in the laboratory. In the field, the species and stages of amphibians present were identified.
When the database is completed, different multivariate analyzes can be carried out that allow classifying and characterizing the main groups of watering holes and ponds, with the aim of identifying those that harbor the greatest diversity, as well as those in which it would be a priority to carry out restoration work in following phases of LIFE CAÑADAS.