Restoring livestock routes, multifunctional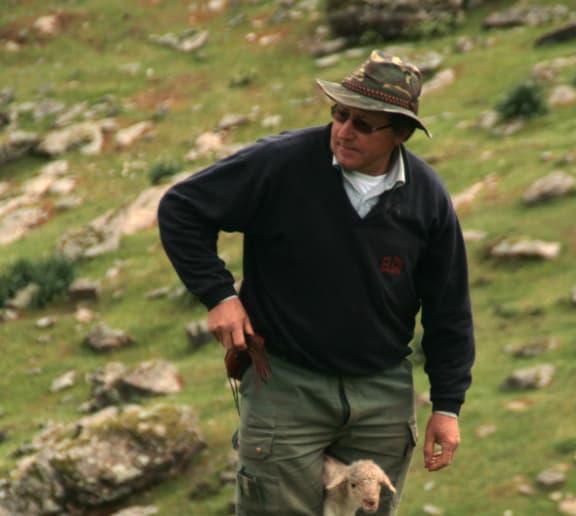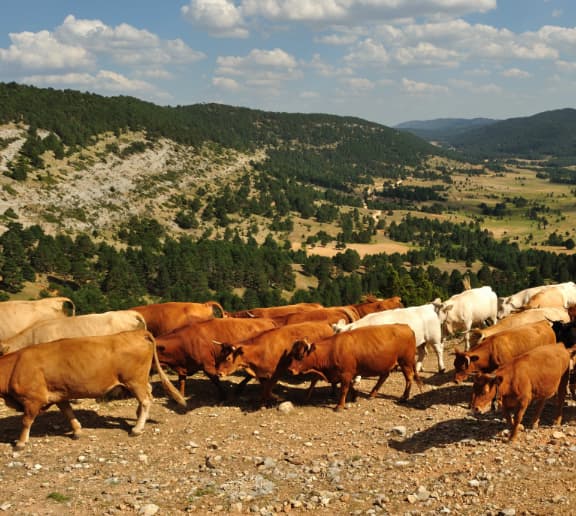 MAIN OBJECTIVES OF THE LIFE CAÑADAS PROJECT
To assess the conservation status of one of the largest livestock routes that are still in use by the nomadic shepherds as well as the network of pathways ...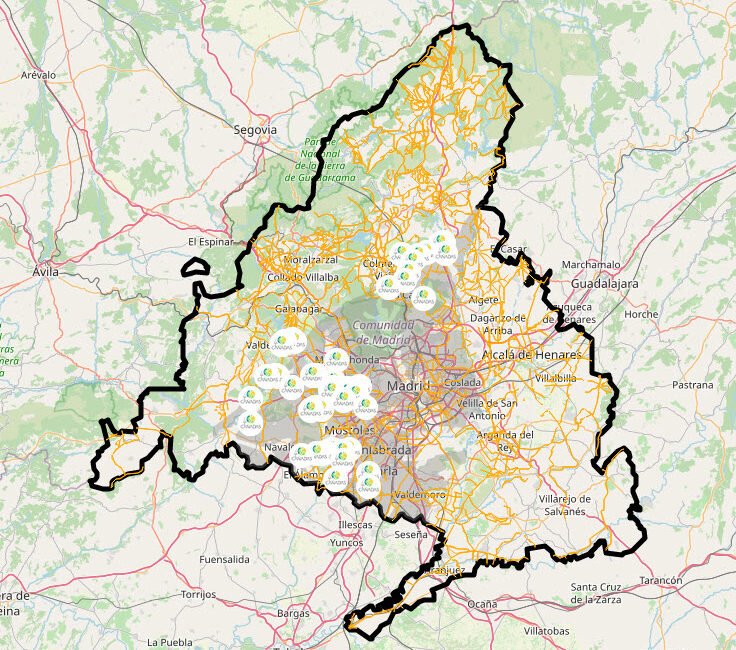 The LIFE CAÑADAS project has begun its ecological conservation and restoration work in the Community of Madrid. The performances ...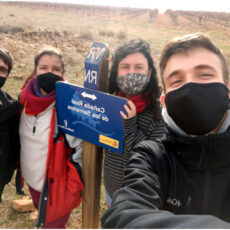 We carried out a second sampling campaign of the ponds and troughs of ...
Meet our partners and collaborating institutions