Restoring livestock routes, multifunctional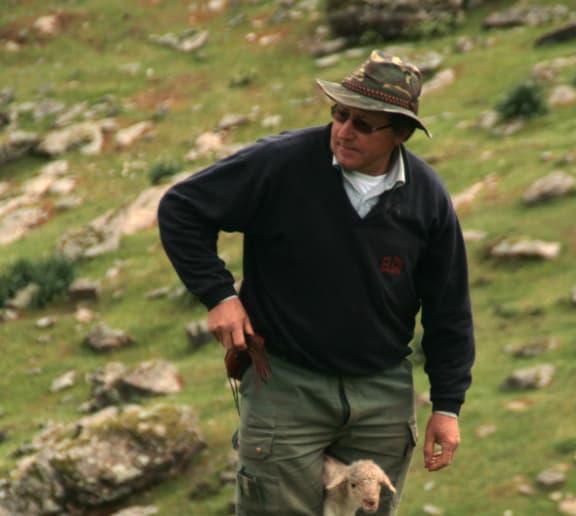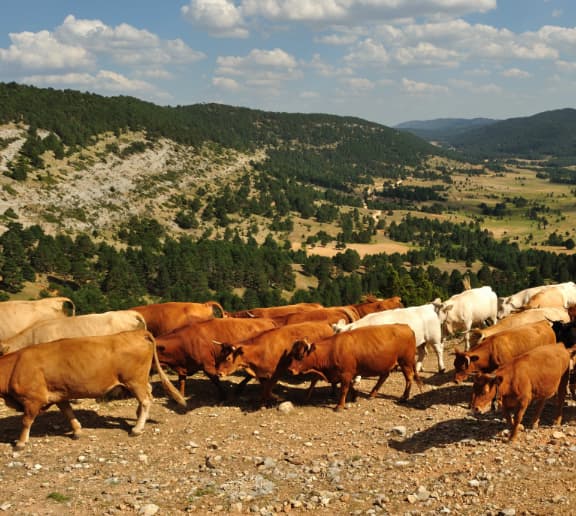 MAIN OBJECTIVES OF THE LIFE CAÑADAS PROJECT
To assess the conservation status of one of the largest livestock routes that are still in use by the nomadic shepherds as well as the network of pathways ...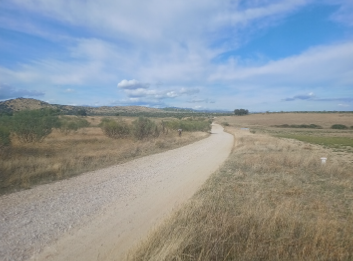 Within the actions of the LIFE-Cañadas project aimed at describing its biodiversity, an article has just been published analyzing the ...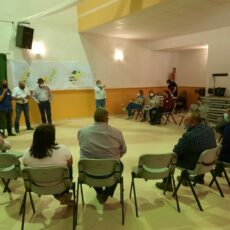 Within the participatory processes with local actors that are being developed ...
Meet our partners and collaborating institutions