Reconnecting spaces of the Natura 2000 Network with living sheeptrails
Restoring livestock routes, multifunctional
Restoring livestock routes, multifunctional
Conservation and restoration of the livestock
This LIFE project is co-financed by the European Commission, and has a total budget of 1.848.211€. It is coordinated by the Autonomous University of Madrid and counted with the participation as partners of the Directorate-General of Agriculture, Livestock, and Food of the Community of Madrid, the Directorate-General of Forest Policy and Natural areas of castilla-La Mancha, SEO BirdLife, and the Association Field In.
The objective of this project will be to make conservation actions and ecological restoration in a part of the livestock of the Community of Madrid and in the Cañada Real Cuenca, in the Community of Castile – La Mancha, with the purpose of recovering their ecological role and improve connectivity between spaces of the Natura 2000 Network.
The actions will focus on two areas: on the one hand, the Cañada Real Cuenca, who joins the Sierra Morena to the Sierra de Albarracín, where it is still held by some migrating flocks; and on the other the network of drovers roads from the Community of Madrid, to a great extent impaired by neglect, erosion or encroachment by other uses, which has led to a severe loss of diversity in the same.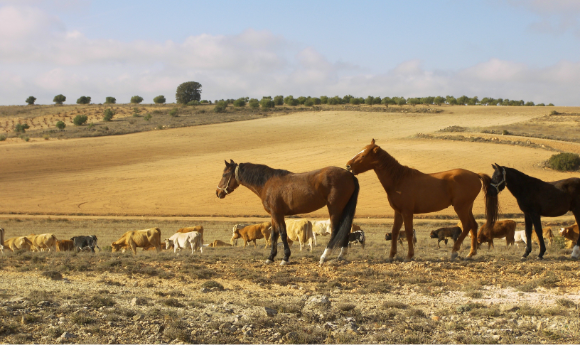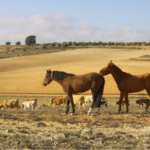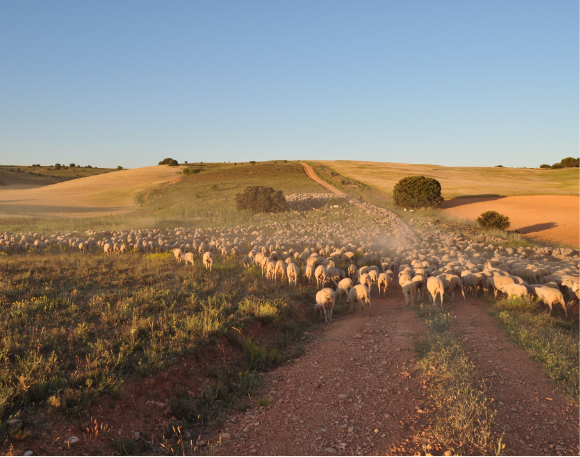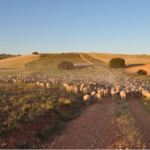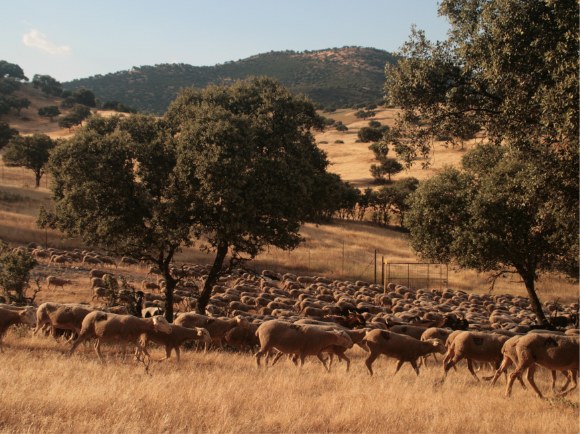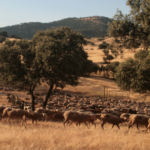 Objectives of the project
To assess the conservation status of one of the largest livestock tracks that are still in use by the nomadic shepherds as well as the network of drovers roads from the Community of Madrid to identify priority areas for connectivity among sites of the Natura 2000 network.
Restore connectivity and functionality of the Livestock Routes to improve their role as reservoirs of biodiversity and ecological corridors between areas of the Network Natura 2000.
Retrieve the activities of extensive grazing, traditional, preferably through transhumance, in areas where the management of herbivores is critical for maintaining the diversity and functionality of the livestock routes.
Define the management criteria priority to incorporate into a future Green Infrastructure Strategy in Spain that includes the network of drovers roads and an adequate institutional framework for its sustainable management.
To raise public awareness and improve the perception of the local stakeholders about the importance of Livestock in the conservation of biodiversity and the connectivity of the landscape.