Reconnecting spaces of the Natura 2000 Network with living sheeptrails
Relevance of the project actions
Initiate the movement of spring the flocks of the shepherds and pastors who work with the Life Project Cañadas
From the past month may have begun the movements of transhumant several of the herds collaborators of the project LIFE CANADAS
The co-operative Apisquillos started the transhumance with his flock of sheep and goats in the Community of Madrid, from the Home Field, where they have spent the winter to Puebla de la Sierra, where you will be this summer.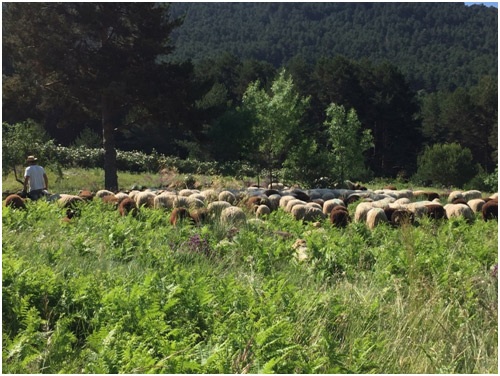 The Association Transhumance and Nature, has started the migration with the flock of the Council of the Mesta, from the municipality of madrid Colmenarejo up to Peaks of Europe.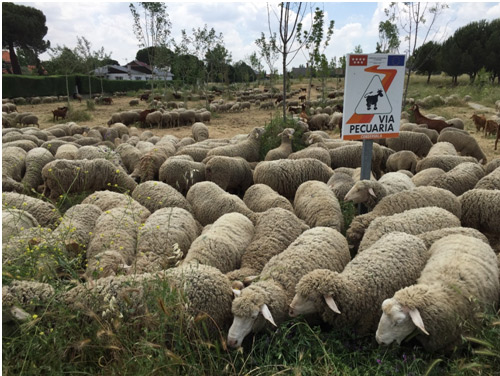 The family Belenchón has started down the road with their herds of cattle by the Cañada Real Cuenca, which will take them from La Carolina (Jaén) to Guadalaviar (Teruel).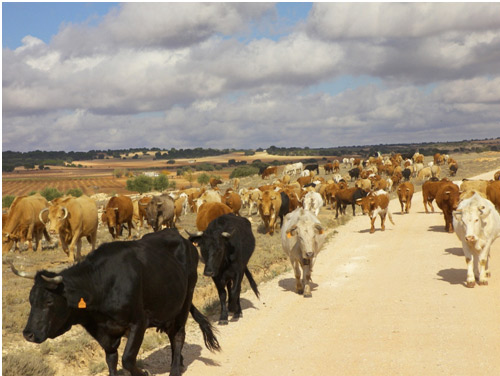 On his journey transhumant pastoralism, all of these groups go through areas of intervention of the project LIFE GLENS, and, with their displacement, they contribute to the objectives of the project while preserving the functionality of the drovers roads and the connectivity between spaces of the Natura 2000 Network. Due to the COVID-19 are several herds co-workers that this spring will surely not be able to do your walking, but we hope that next year the movements of transhumant be recovered in its entirety as provided in the project.